President
Vice President & Membership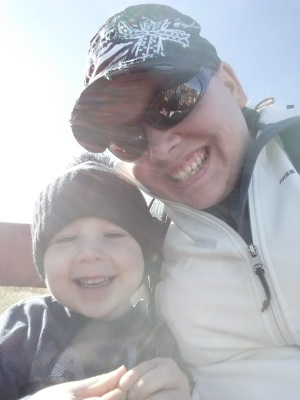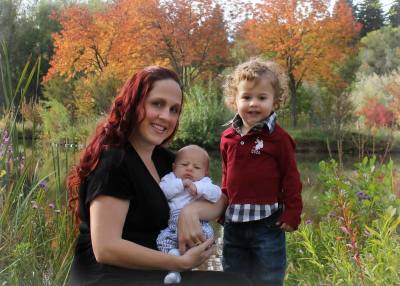 Janeen LeWan
Anne Edmonds Purl

I am originally from Idaho but moved back about 9 years ago after exploring a bit of the country including Florida and Louisiana. I met my husband in 2009 and we married in 2013.

My husband is originally from Chicago but we are both set on Boise being our long term residence to raise our two boys. We love the outdoors camping, fishing, hiking, etc. We also love adding to our backyard. It will someday be our oasis.

I joined this group a little over 2 years ago. It has been great for meeting up, letting the kids play and having a lot of laughs! The support of having other mom's around who get it has been amazing for me and the journey of raising my boys.

I am a stay at home mom of 2 young boys. Previously, I worked for 10 years as a Licensed​ Clinical Social Worker. I love the moms group as it has allowed connect with an amazing community of women.

It also provides lots of opportunities to socialize and get out of the house with the kids.

Also, I treasure the opportunities to get out on my own for book club and Mom's nights out. My husband and I grew up together in New Orleans. We were excited to move to Boise and love everything it has to offer including what a wonderful place it is to raise kids.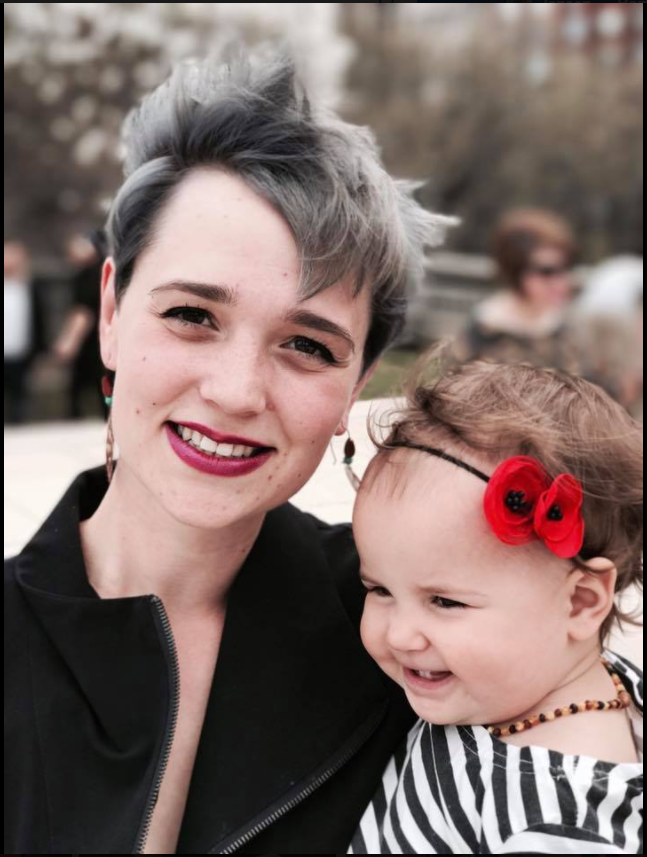 Secretary
Treasurer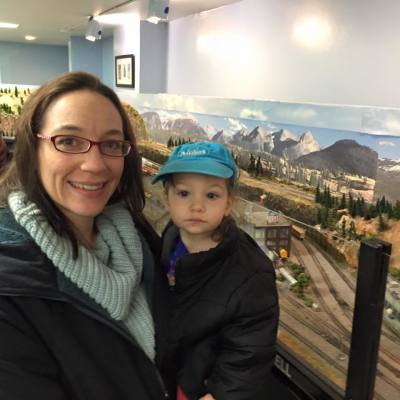 Kendra Damnjanovic
I rein supreme from the Icelands of Alaska, as the proper ice queen I am. Self-proclaimed oddball of the group,

You can usually find me on the greenbelt on 15 mile leisurely rides, making my 5 year old ride his own bike the whole way, with my 2 year old in tow. If it's Autumn, look for me at every Halloween and harvest festival in town.

My husband was born and raised in Serbia, my cat barely has hair and poops in the toilet, and I recently decided for the first time, that chickens would be a great addition to the backyard- 10 to be exact.

I am also interning at Earthly Delights, a local urban CSA farm near Cynthia Mann Elementary, and hope to continue work in the field of local food activism.

I also seem to be the only person in the group who is musically inclined, and I spend nights alone gently weeping on my guitar, as there is no one else to join me for an impromptu jam session.

Elizabeth Dyrsmid
I was born and raised in middle of nowhere in Northern Alberta and took advantage of my dual citizenship to move to the states just after college, I've been here ever since: San Fran, Chicago, San Diego.

I met my husband Trent in San Diego in 2012 and by 2013 we had married, got pregnant & moved to Boise (in that order and in the space of two months!).


Having lived in very small and very large towns, I like Boise in that it's just small enough ... and just big enough. We take advantage of all sorts of outdoorsy things and love mountain biking & camping in the summer.


I also love yoga, climbing, cooking & being a mommy to a 3 year old girl. 


My husband and I have our own business, and have set it up very deliberately so that we can spend a lot of time as a family.
I don't get to attend as many of the moms group events as I like, but I try to make as many of the afternoon, evening, and weekend events as I can!